We are excited to be working on a new cloud experience and hope to have our new app released anytime soon
We are at the forefront of cloud storage and are developing a brand new experience, we will use this page to announce any updates and news relating to our services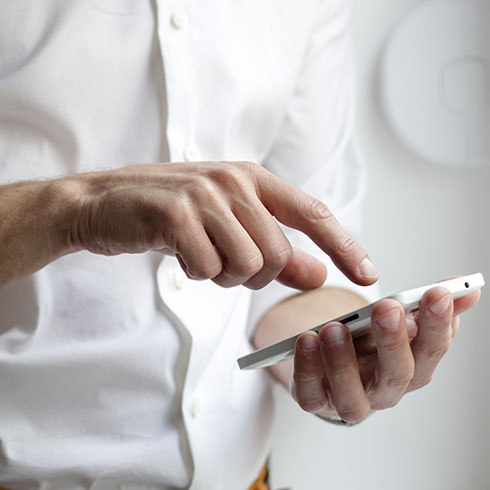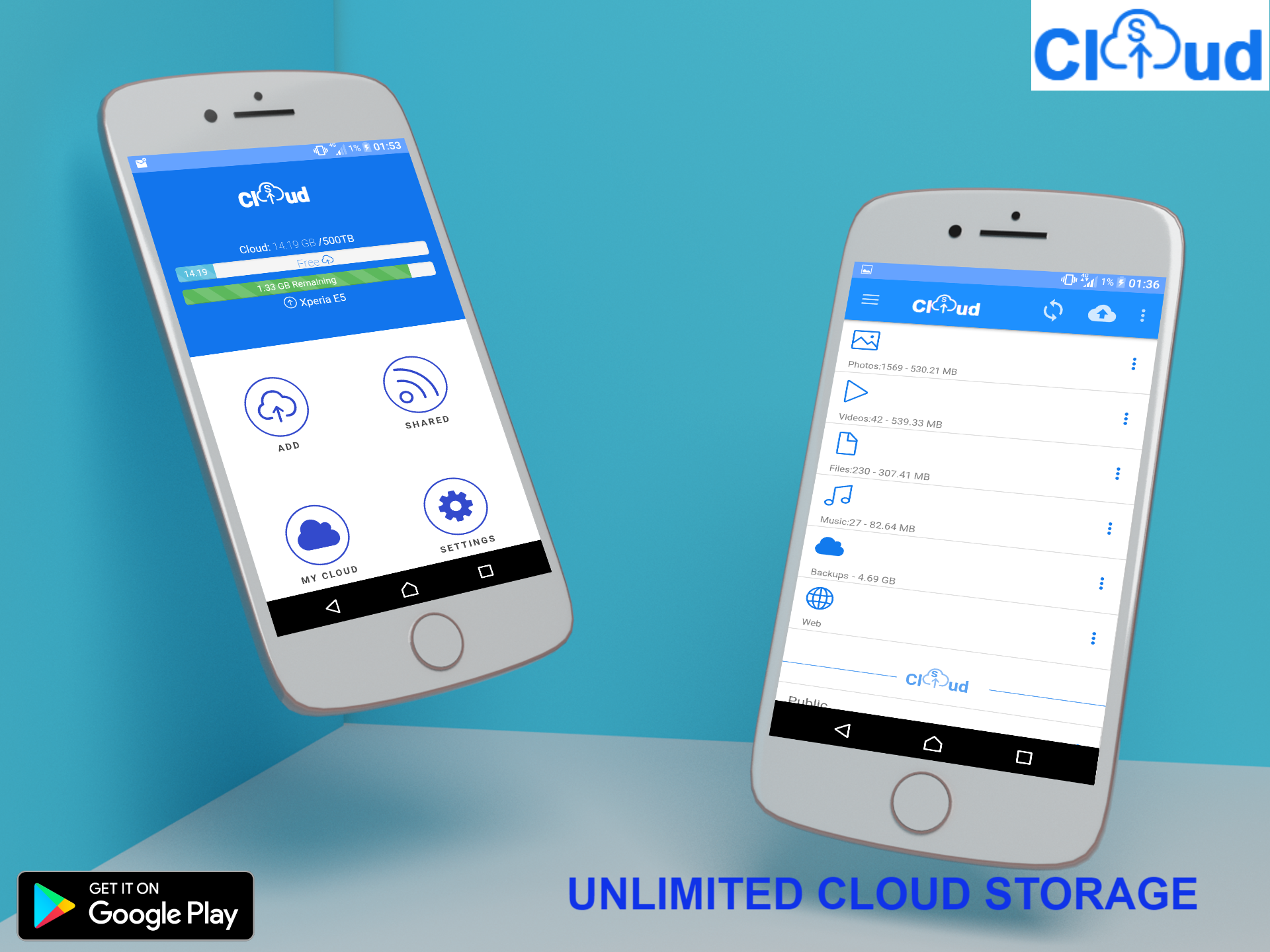 In Development
During the next 2-4 weeks we will be working hard to bring you an even better cloud experience, with a completely brand new app the ( name is kept secret) for now, premium users will be able to automatically take advantage of this new app as it will be rolled out to premium users of sCloud only as a thank you for supporting our services.
We have extracted major features from sCloud and put together another unique application keeping things simplified and more adaptive and good news for developers as it will be built solely upon sCloud's open source Api that will showcase sCloud's API in aid to help developers learn to use the API to help them with their own integration with sCloud.
We have analyzed sCloud and have focused on delivering a superier cloud infrastructure with more bulletproof features and enhanced security, better streaming, better viewing.
Updates will be here on release, so stay tuned :)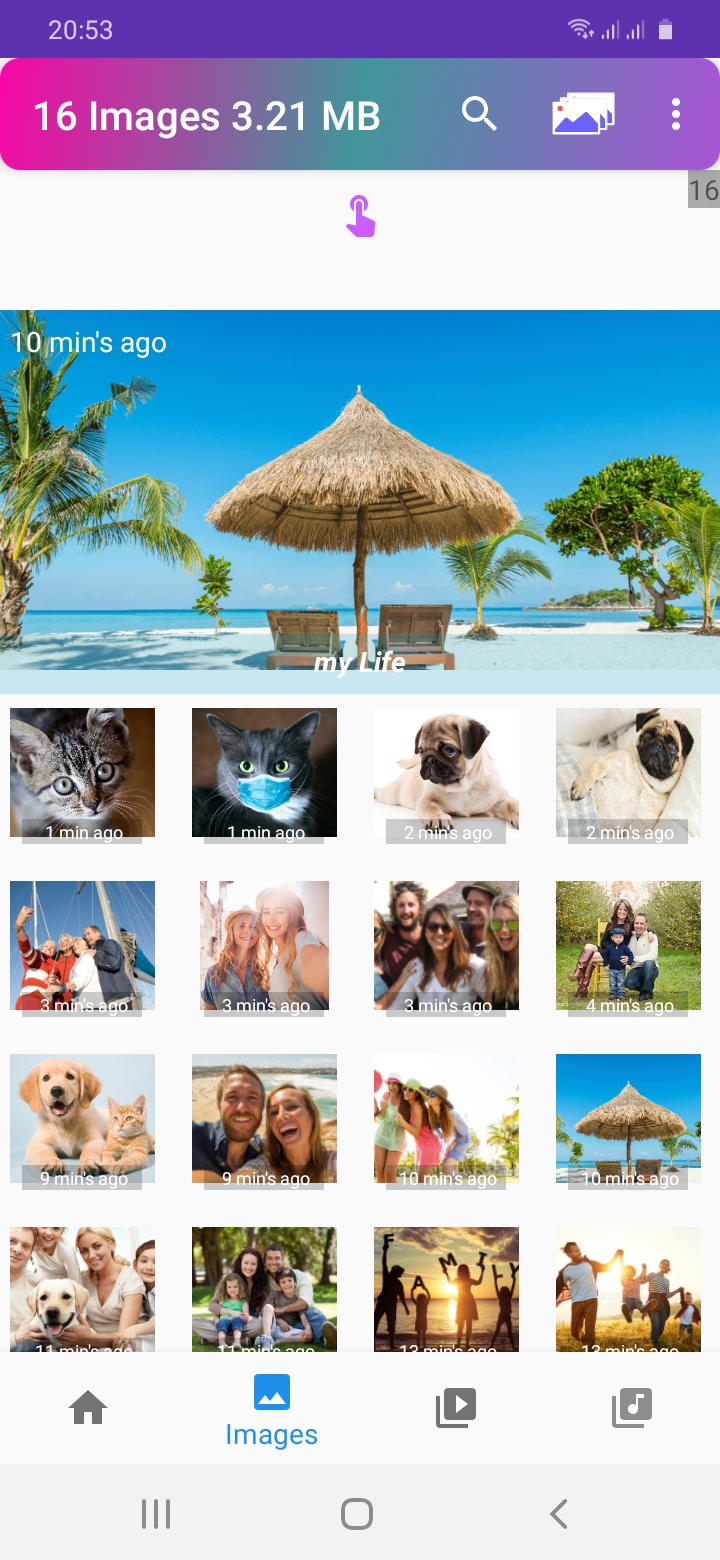 My Life Storage website now live
The MyLife website is now live and you can sign in with your sCloud account, why not head over there now.
1. My Life log in - works with sCloud
2. https://mylifecloud.live
Skycloud
Skycloud was started 10 years ago, doing web hosting only, before we had any apps, we have now officially changed our name from Skycloud to sCloud. We still own the domain skycloud.pro so all request's from skycloud will now go straight to scloud.


50 KIPCOIN Giveaway
We have teamed up with the Kipcoin project and are now giving away 50 #KIPC to every upgraded user , all you have to do is simply send an email to contact@scloud.live with your kipcoin address that you used when upgrading and you will instantly receive 50 KIPC directly in to your kipcoin wallet.

If you don't yet have a KIPCOIN wallet you can download it from the play store here or more information on kipcoin can be found on their website www.kipcoin.org
Public API
We are getting ready to release an official API , you can find out more information about the sCloud API here
COVID-19 PANDEMIC
Isolation is crucial to stopping a virus, disease from spreading, please stick to government guidelines in keeping yourself and others safe.