At sCloud we pride ourselfs on Security, we work hard to ensure user data is super secure that's why we've introduced our new security level transit where your data is fully encrypted through transit until it actually reaches you.
Our State of the art Cloud Infrastructure allows for maximum security beond any, sophisticated security measures, techniques and algorithms are just to name a few of our methods used in place of securing user data stored on the sCloud servers with our unparalleled and unmatched technology you can rest assure your data is in a safe place.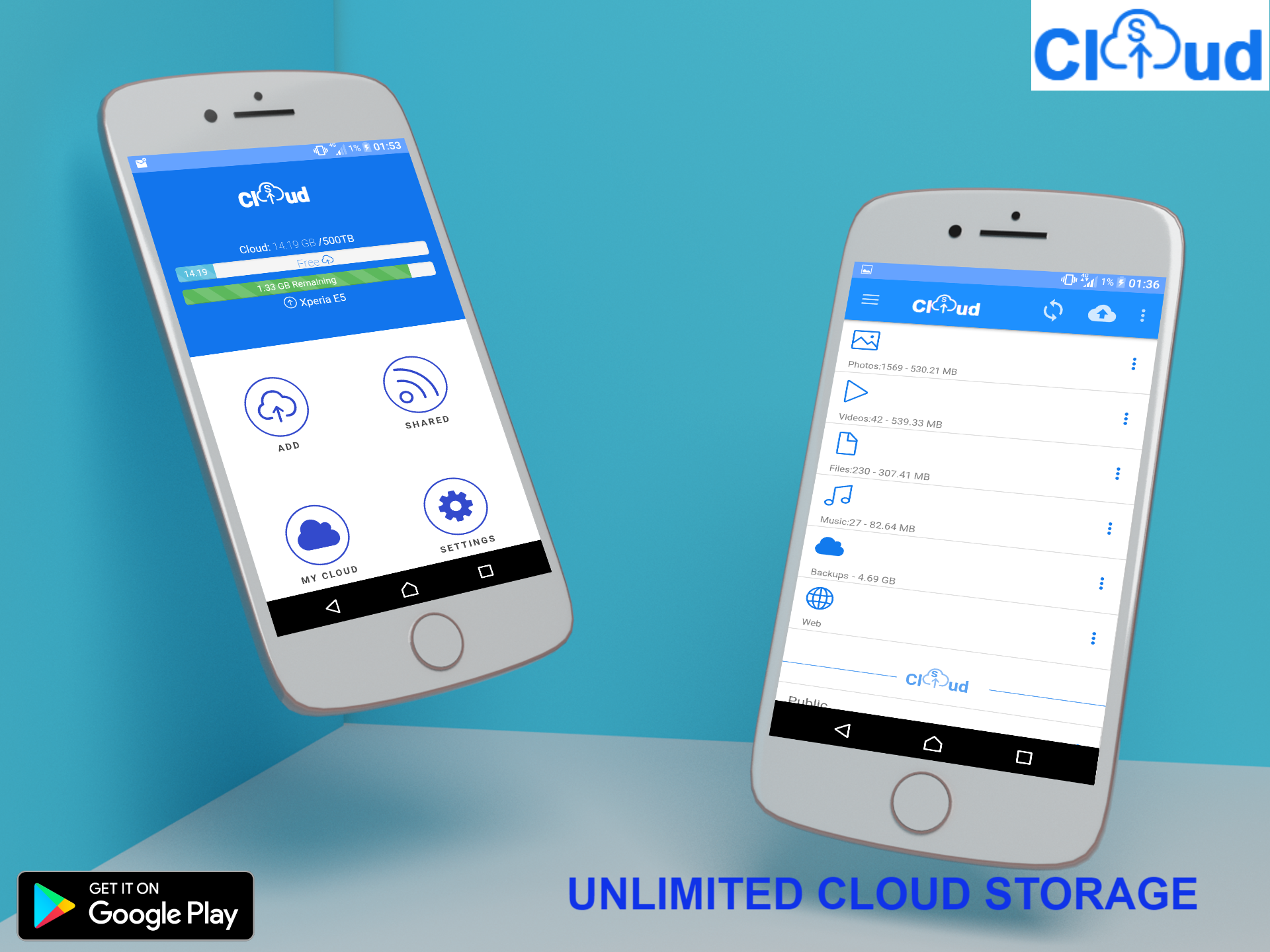 Account Security
2 Step verification on sign in has now been introduced this adds an extra layer of security to user accounts from potential attackers.
We encourage users to keep a strong secure password and keep this in a safe place,never give your password out to anybody and please NOTE: We will never ask for your password,your password is the only key to access your account unless you have the 2 step verification turned on from with in your my account page then this will add an extra layer of security to your account.
sCloud has a built in screen-Lock Feature that can be activated with a unique Pin to stop access to your cloud and make it even more secure.
Website Security
As a basic procedure we have our website served over (SSL secure socket layer) using (https) to ensure all transmitted and received data is fully encrypted and secured.
File Security
Encrypted file storage.where your files are encrypted on the server and can only be decrypted by you on viewing or retrieval of that file..
24/7 Cloud Backups of all upgraded accounts to ensure that precious files are never lost.
Data Protection
Data protection: Your personal information is protected by our secure infrastructure that is GDPR Compliant....
If you find any Security issues of any kind please email us directly on security@scloud.live and we will have the issue looked at straight away.